Last updated Nov 22, 2011 — 575 views

Used along with a Slingbox, Boxee's new SlingPlayer app lets you play content from your cable box, satellite receiver, DVR, or DVD player using a Boxee Box located anywhere in the world.

"A Slingbox will let you watch your home TV from anywhere with an Internet connection," explains Boxee. "Hook up a Boxee Box in one of those locations, and not only will you get all of the top original and on demand programming from the web, but [the equivalent of] a second cable box with no [additional] monthly fees."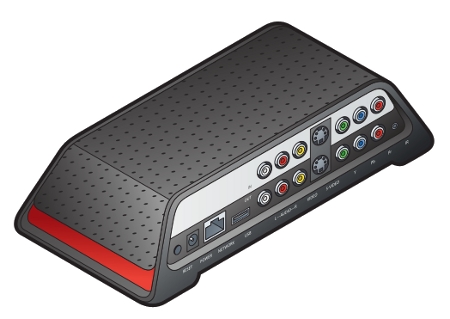 SlingBox Solo
The Boxee SlingPlayer app lets users watch TV, change channels, and control DVRs directly from their Boxee Box using the Boxee Box's remote control. Tasks performed by the app reportedly include:
Control a cable box, satellite receiver, DVR, or DVD player
Program a DVR and access its content
Stream programming in 1080i to the Boxee Box
"We think it's a pretty killer combination," writes Nick Miller on Boxee's blog. "Whether you're a parent looking for a present for your college student (free cable from home), or just looking to equip a second room or vacation house with more entertainment, then Boxee plus Sling is a great way to go."
The Slingbox Solo can be found on Amazon.com for around $160, while the Pro costs about $250.
Boxee's free SlingPlayer app can be installed directly from Boxee Box's app menu.