Last updated May 13, 2011 — 294 views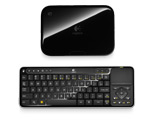 The price of Logitech's Google TV system, aka the "Logitech Revue," has just dropped 33 percent on Amazon.com, from $299 to $199. In comparison, Amazon's price for D-Link's Boxee Box is currently running $184.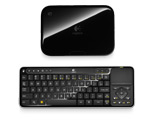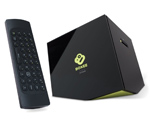 Logitech's Google TV box vs. the Boxee Box
Although unsurprisingly Boxee Box-slanted, an interesting comparison between the Boxee Box and the Logitech Review can be found
on D-Link's website
. A similar comparison appears
on Roku's website
.
Of note, both companies seem to agree that the Boxee Box has more features than Logitech's Google TV box. It's interesting, how companies only list features they can say "yes" to, on their tables comparing their products to those of their competitors.