Last updated Jul 1, 2011 — 2716 views

BoxeeBoxTips.com readers have selected their favorite Boxee Box tips in the site's first "Win a Boxee Box Contest." Bill Daly, project coordinator of Team Navi-X, received the most votes of any contest entrant and wins the Boxee Box prize.

What's Navi-X?
Daly's contest-winning description of Navi-X, a free user-installable app that adds an awesome array of content to Boxee and the Boxee Box, is well worth reading.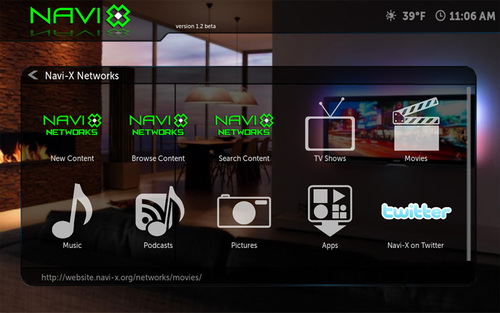 How much content does Navi-X offer? When you log into your account at
navix.turner3d.net
and browse to it where it says "some stats," you can view overall totals. Currently the stats are…
Navi-Xtreme Playlist Accounts/Users = 12,540 users
Navi-Xtreme Playlists Total = 9,452 playlists
Navi-Xtreme Media Items Total = 86,783 media items
"We average over 10,000 unique visitors a month at www.navi-x.org," says Daly. "The Navi-X app gets about 7 million hits a month on playlists alone, and averages 8,000 users a day, and there are approximately 245,000 regular users of Navi-X."


Top 10 Boxee Box tips and tricks
A listing of the top 10 Boxee Box tips and tricks submissions as of midnight Pacific Time on June 30, 2011 appears below. Only reader-contributed tips were eligible to win the D-Link Boxee Box, which was provided by D-Link.
The top-10 tips in BoxeeBoxTips.com's first contest are…

> > Check out BoxeeBoxTips.com's latest contests < <
[Note: BoxeeBoxTips.com is DeviceGuru's sibling site.]